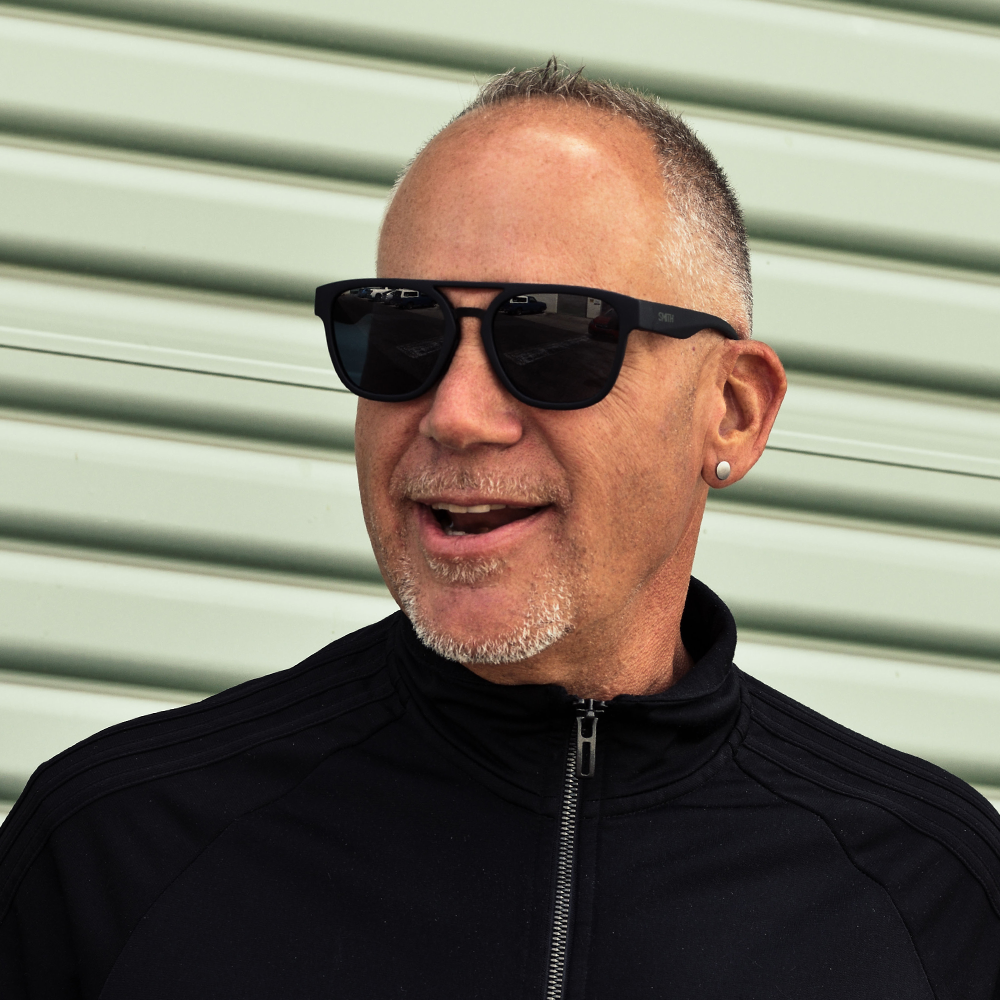 Ryan Del Norte
Graphics Artist
When I arrived in SF to pursue my ambitions as a house music dj/promoter, I needed a graphics designer. I was introduced to Ryan and I learned a lot about the world of branding. I recall wanting my Myspace address printed on my business card but he advised against it, "It's not going to be around in a few more years." He was right. When I switched to live music events and DIY fliers, we trailed off. His tutelage has always meant so much to me so reconnecting years later feels like a blessing. My concern of whom to call for help with art direction, brand development and design is gone. It's my old friend Ryan Del Norte.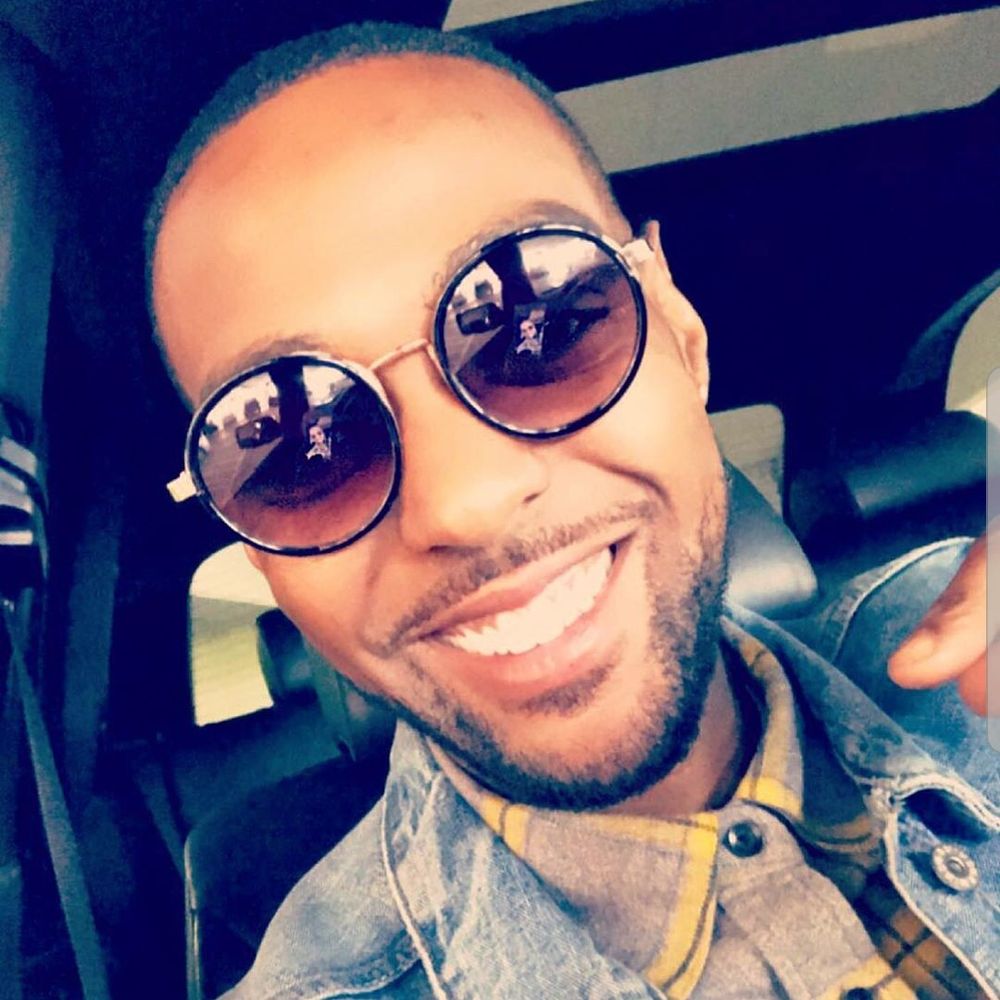 Akeem Raheem
Art(Dream EP)
I met Akeem wandering through Oakland's First Fridays. I saw a painting in the corner of my eye and had to immediately investigate. I then wondered through the thick crowd, sun shining, loud music blaring from all angles and sweet chronic smoke dancing in the wind as I slowly made my way over to Akeem's art display. His art is vibrant, colorful, hip hop themed and drenched in Oakland pride. We exchanged a few words, networked and I knew I had the art for the cover I was looking for. You can peep and purchase Akeem's art at Urban Eclectic in Oakland.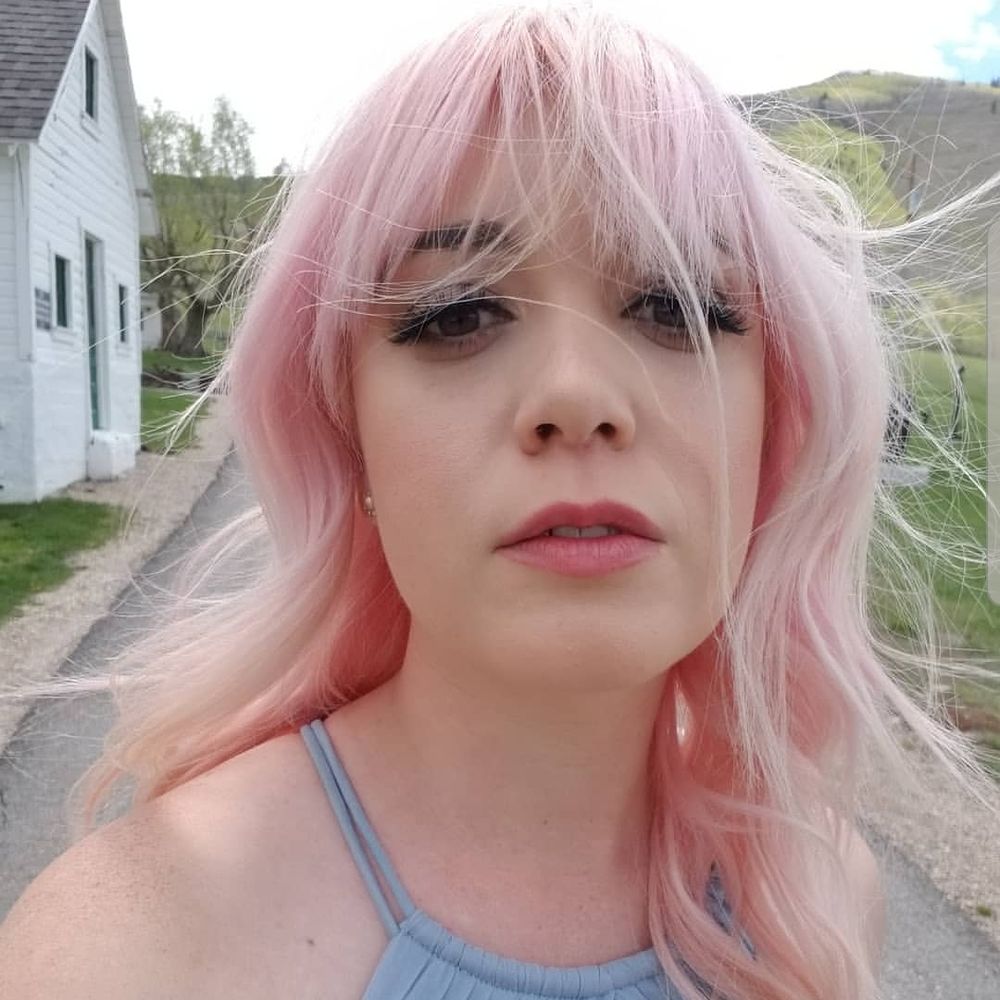 Ami Campbell
Art(Dream EP)
On Ami's Instagram page you will notice a tranquil, elegant style that I can only compare to the first time I went to the Japanese Tea gardens in SF. Soft colors and textured floral patterns have become her signature but as a true artist, she also expirements. Her devil girl picture is one of my all time favorites. From the moment I saw it, I knew exactly how I wanted to use the piece. There's so much going on that picture. The makeup that's perfectly applied, the detail in her eyes, the Kill Bill hair cut... but the devil on her back tells us that there's more to this girl, proceed with caution.