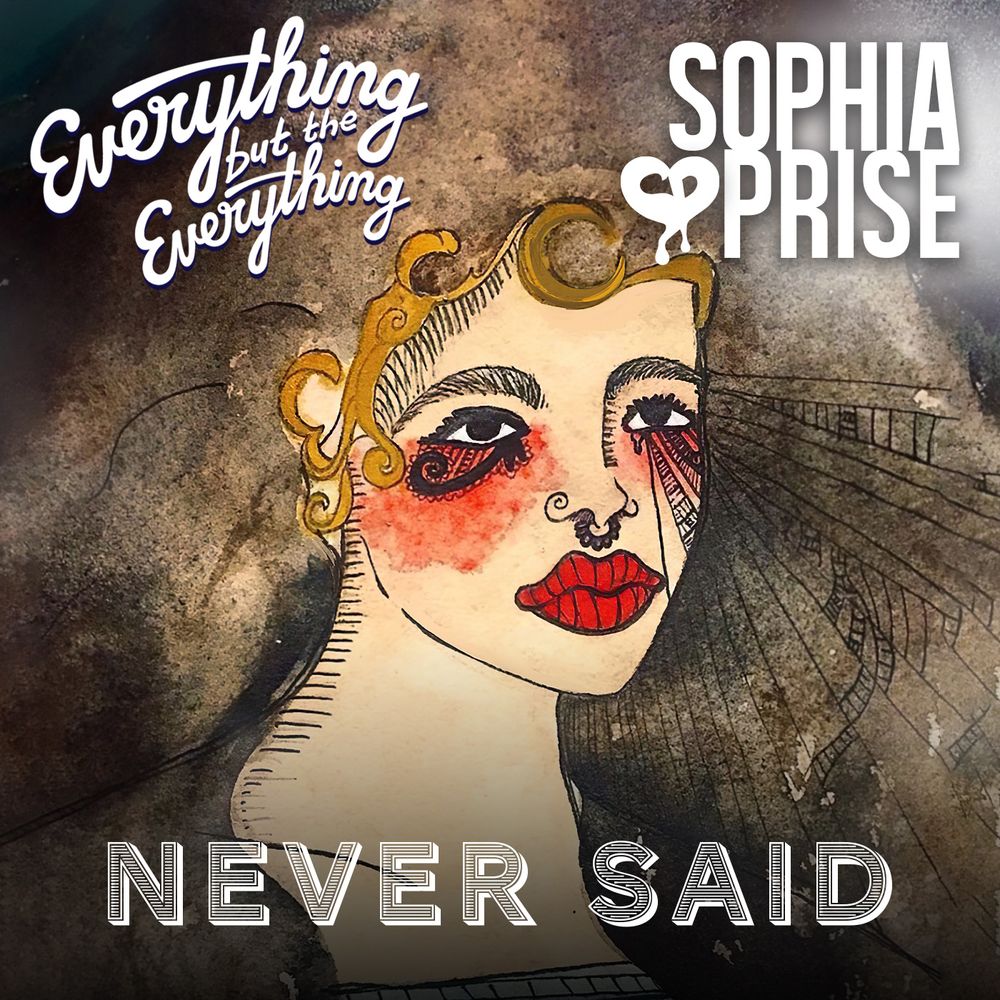 Never Said featuring Sophia Prise
Out now!!!
Inspiration. Sometimes we hear something, and we are immediately inspired. When I showed the bassline to Sophia Prise for what became "Never Said" she agreed to work on the track. I think we both heard the potential of where the song would go based on the bassline. It's all we had, and it was rocking!! As the layers came so did the ideas and before long, we were back in the studio with our producer Rex Shelverton. Soon after drummer Landon Cisneros stopped by and now we have a new release. Yay!!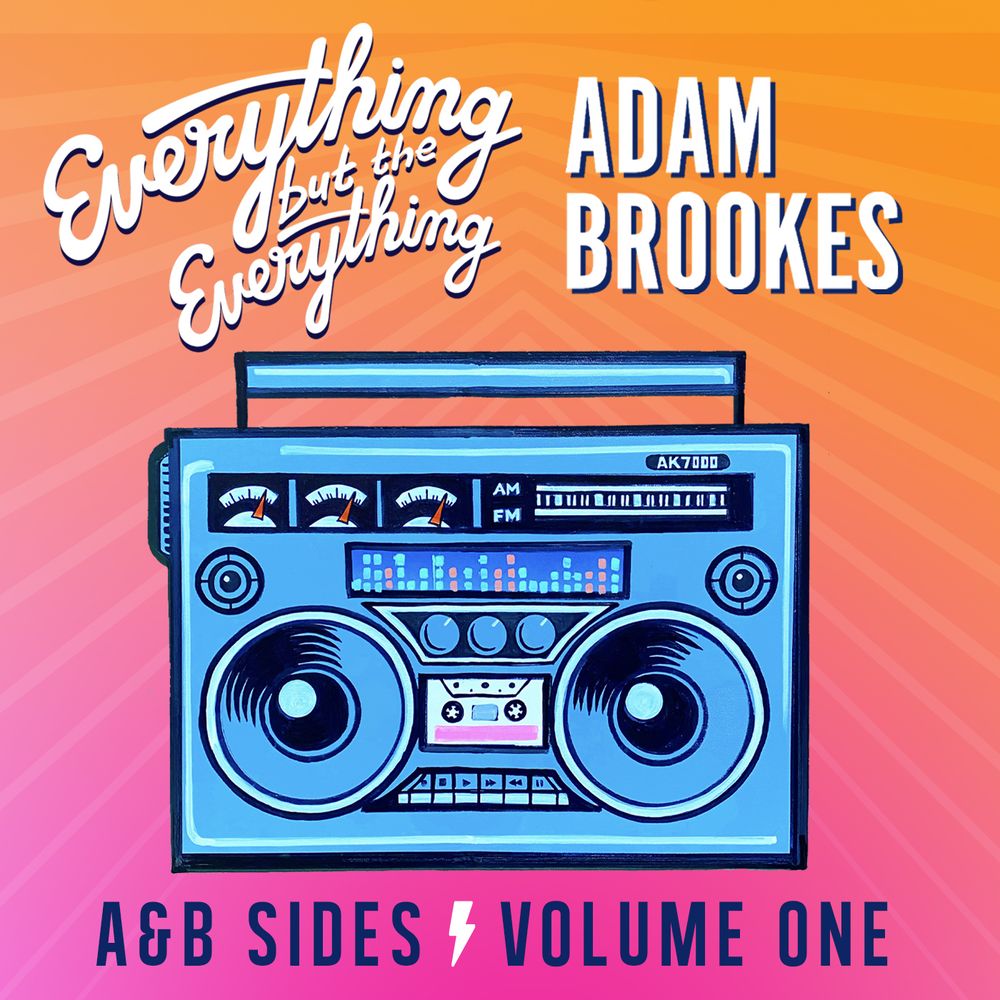 A & B Sides Vol 1 featuring Adam Brookes!!!
Out now!!!
The idea of a split 7 or a dual single release has always appealed to me. Especially in this drip strategy phenomena of two month spaced out singles that has taken over the industry. When the collaboration with Adam Brookes quickly procduced two uniquely different songs, I pulled the trigger on the idea.  Adam's music has an indie pop finesse that I could only dream of duplicating. EBTE's sound leans on hard rock and post-punk. This collaboration has been a great melting of two different styles:)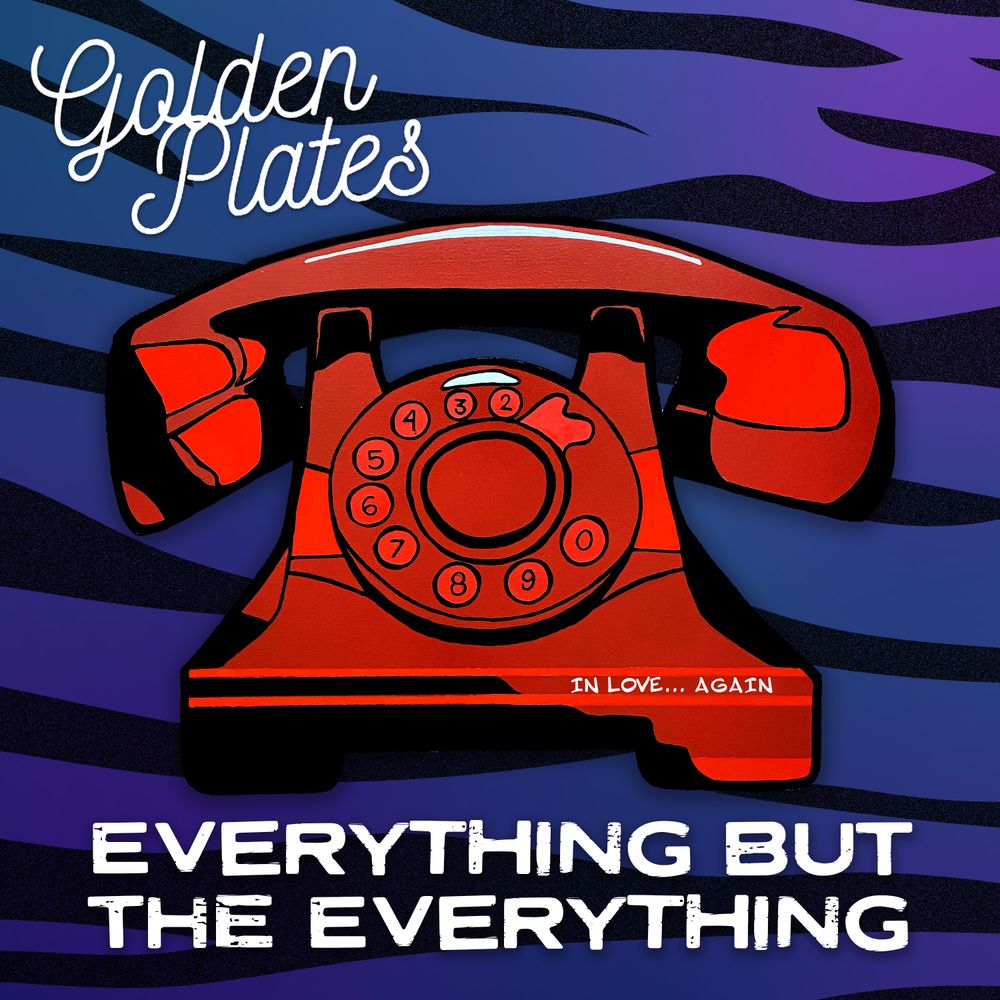 In Love... Again featuring Golden Plates!!!
Out now!!!
This song has been a work in progress for a minute. Andrew Gomez (NRVS LVRS) sprinkles the track with synth lasers. Jimmy Chen (F.Y.O.D.) added guitar texture's the same night he worked on "Blue Sun." As the track developed, drummer Landon Cisneros toured with Spirit Mother, and Golden Plates released the album "The Light" and the singles "Bombs," "Dear Casey," and "Nobody Like You." One day,  Landon got back from tour and everything fell into place. Two weeks later and we have ourselves another single:) 
Art: Akeem Raheem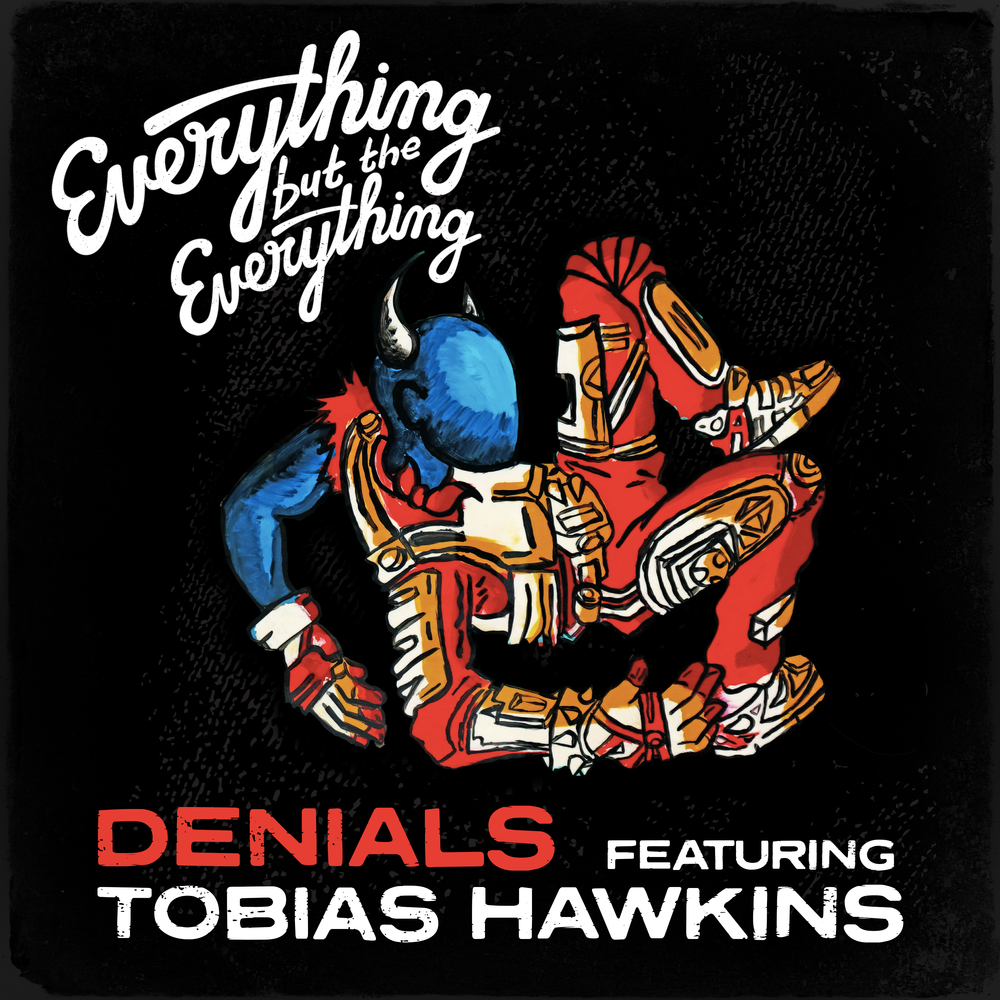 Denials featuring Tobias Hawkins!!!
Out now!!
Andrew Gomez set's the tone for this single by creating a thick fog of dread with his Moog magic. Tobias Hawkins once again comes through with candid, emotional vocals, which bounce over the dark Moog clouds. The music is then elevated thanks to the drum work of Landon Cisneros, who came into the studio and knocked out the track, the same day he took care of business with Blue Sun. It's a dark gloomy new wave alternative cut. It's what we do.
Art: Elaine Leon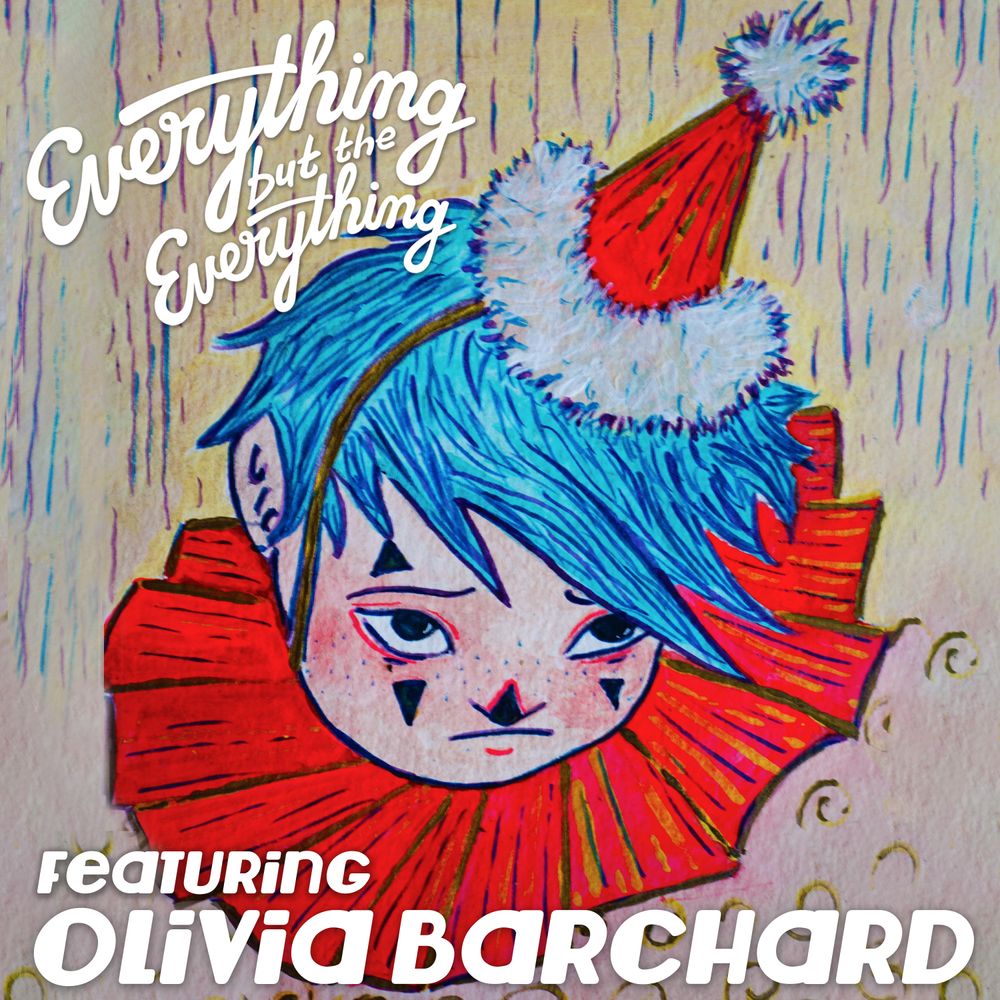 Blue Sun featuring Olivia Barchard!!
Out now!!!
The way this single came together was truly special. I was sputtering with a guitar part so I reached out to Jimmy Chen who came in and tracked guitar with engineer Russell Ortega. Then I heard Moon Museum's new single and reached out to Olivia Barchard. I sent her a few tracks and she picked this one. Olivia sent back vocal demos which quickly turned into a final take. The last step was recording drums and Landon Cisneros swooped into Secret Studios, met with producer Rex Shelverton, tracked drums and that was a that. One, two, three. 
Art: Ami Campbell & Elaine Leon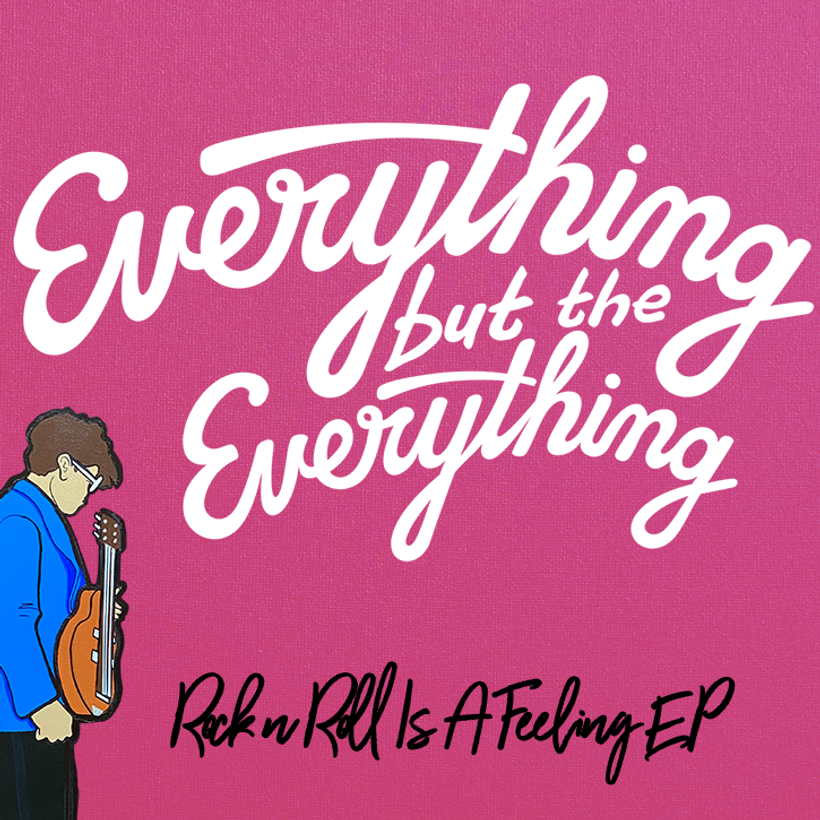 Everything But The Everything
Rockn Roll Is A Feeling EP
This EP came together the way I hoped the first EP would have come together. I still have much to learn. Those early demos I sent out prematurely didn't do me any favors procuring collaborators. So I got back to work and the ideas came faster. The songs began to take shape as the collaboration parts fell into place. First the vocals, then the drums, Gomez with his Moog. Hearing the music play through the monitors as we went over that final mix was an incredible feeling. Its Rockn Roll.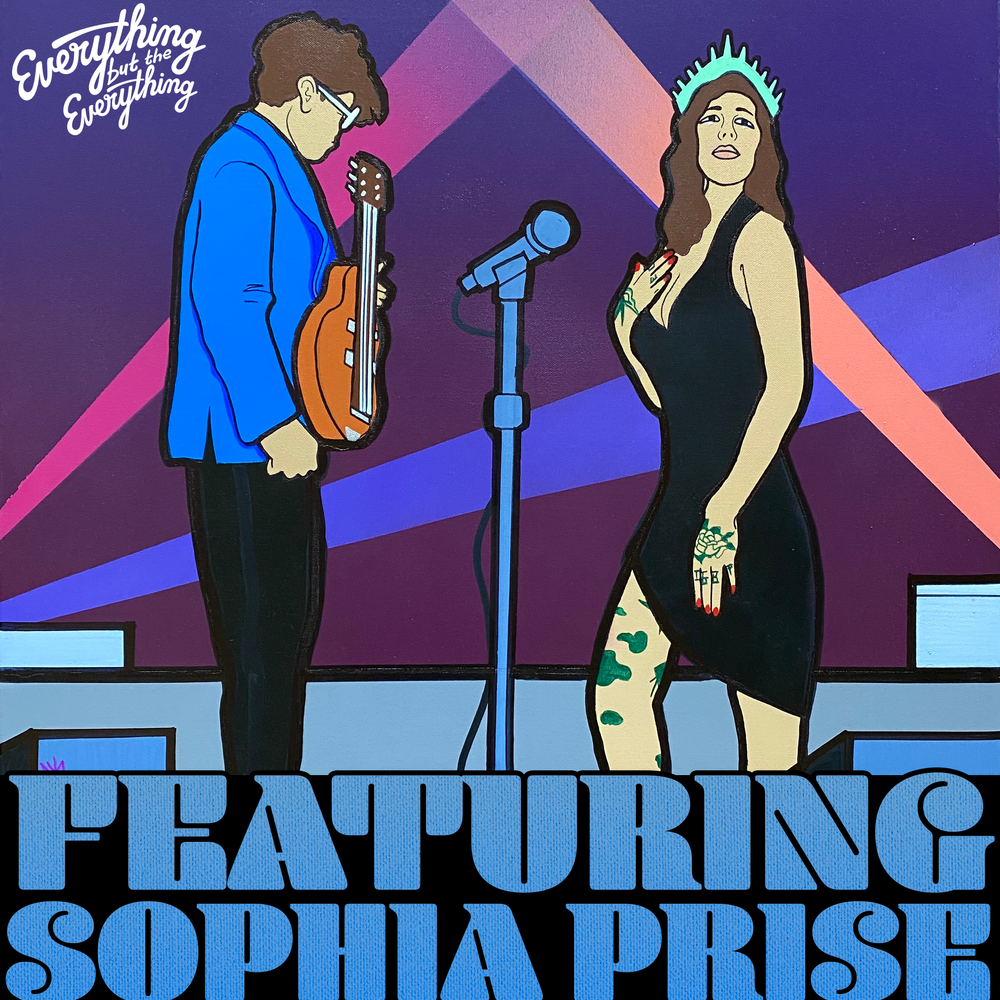 The Story featuring Sophia Prise!!
Rockn Roll Is A Feeling
I knew one thing heading into this new EP. I had to offer Sophia a solid, straight forward track unlike the unorthodox "Just" for our next collaboration.  On the aforementioned track, she helped me see out my vision and just rolled with it. I'll never forget that. That's a real friend. When 'The Story' started to come together, I knew just who to approach. She killed it. Took the idea and ran with it. It's always a pleasure and an inspiration to see an artist perform at their best and I happen to have front row seats at this recording session.
Art: Akeem Raheem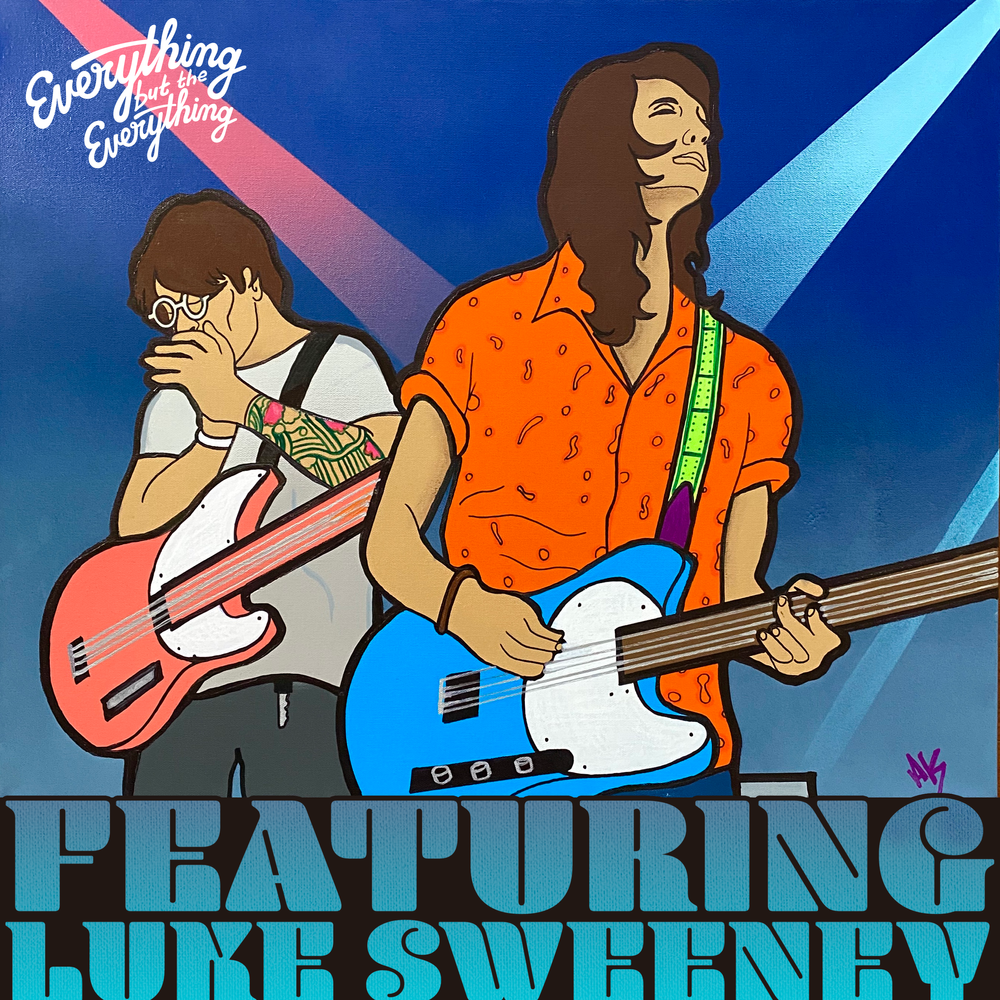 Intimacy featuring Luke Sweeney!!
Rockn Roll Is A Feeling
Im a fan of Luke Sweeney. I added his single Already Yours from his latest album Peace Meal to the only playlist I listen to on Spotify that's on a continuous loop. I must play that song at least 3 times a day. Having him agree to record some vocals for this EP was a great moment which I met with disbelief. I remember double checking the text recipient to make sure I was talking to the correct person.  Andrew Gomez of NRVS LVRS added the bouncing Moog which was the icing on the cake.
Art: Akeem Raheem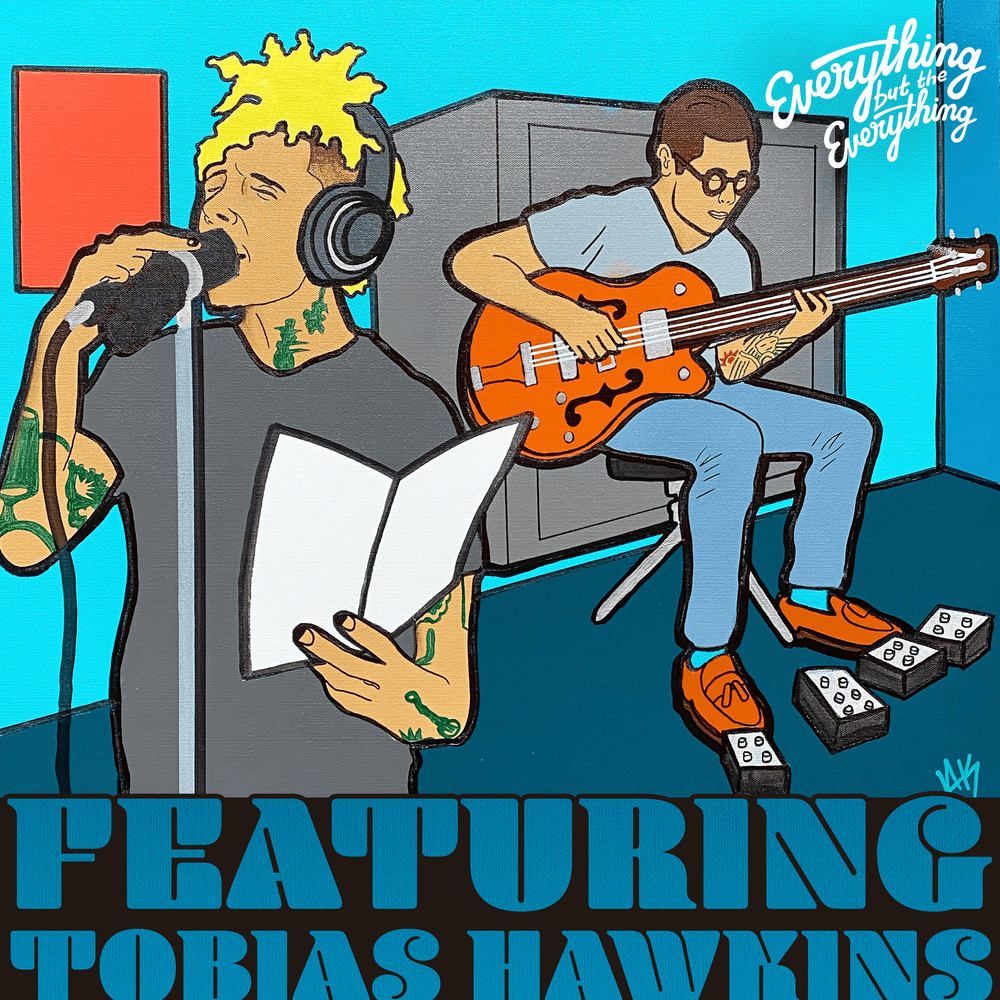 Can't Allow featuring Tobias Hawkins!
Rockn Roll Is A Feeling EP
This will be the fourth track Tobias and I collaborate on and it feels like our chemistry is gettting stronger. Tobias casually strolled into the studio and delivered an emotional performance augmented with a full range of  craftful adlibs that he expertly deploys like a seasoned music vet. It truly is a pleasure being in the studio with Tobias as he breaks down the stories to his lyrics that have a propensity to lean on the darker side of life's experiences.
Art: Akeem Raheem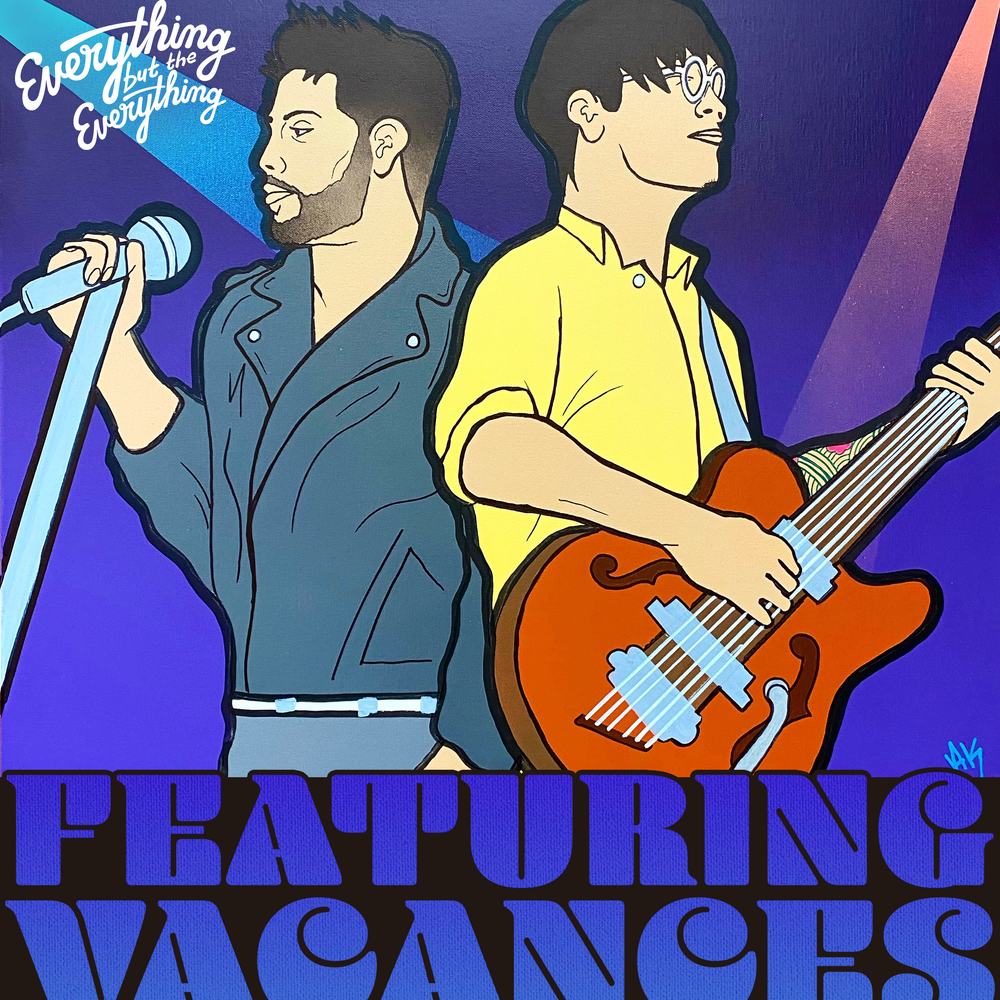 Jump featuring Vacances!
Rockn Roll Is A Feeling EP
Daniel Lannon aka Vacances was The Frail and his drive was the force that drove the music and earned the praise of SF's music scene movers and shakers.  During my five year tenure on bass guitar,  I forgot that very fact and I argued my way out of  the band. As time has passed and with more music experience, I can now see that my time with Frail was truly special. From the moment I walked into my first audition, I felt right at home. Seemingly seamlessly always in sync with music and mischief. It feels great to be working on new music with my old friend.
Art: Akeem Raheem